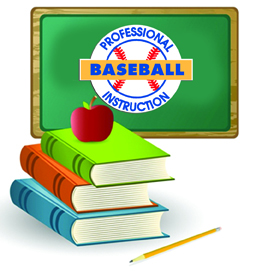 Kids off from school for the New Jersey Teachers Convention?
Professional Baseball Instruction is holding our annual Teachers Convention Camp on Thursday November 10 and Friday November 11 for players between the ages of 6 and 13 with both full-day and half-day options.
Both camps feature hitting, base running, fielding, throwing, and pitching under the direction of New Jersey's FINEST baseball coaches.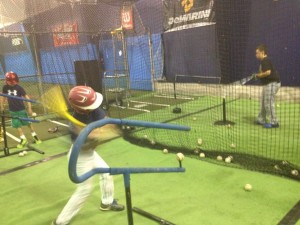 TIMES/COST
FULL DAY
10AM – 4PM
Includes lunch
1 DAY – $85
2 DAYS – $169
HALF DAY
10AM – 1PM
1 DAY $59
2 DAYS $118
Click here to register. Need more information? Call us TOLL-FREE at 800-282-4638.
Click here for the brochure for this year's event.
Here's video from our 2014 event –