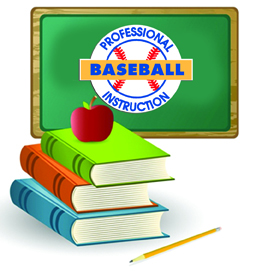 Kids off from school for the New Jersey 2015 Teachers Convention?
Professional Baseball Instruction is holding our annual Teachers Convention Camp on Thursday November 5 and Friday November 6 for players between the ages of 6 and 13 with both full-day and half-day options.
Both camps feature hitting, base running, fielding, throwing, and pitching under the direction of New Jersey's FINEST baseball coaches.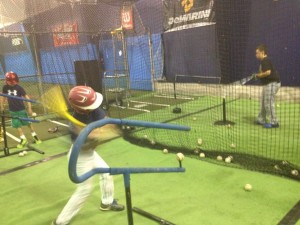 FULL DAY
10AM – 4PM
Includes lunch
1 DAY – $85
2 DAYS – $169
HALF DAY
10AM – 1PM
1 DAY $59
2 DAYS $118
Click here to register. Need more information? Call us TOLL-FREE at 800-282-4638.
Here's video from our 2014 event –