Dear Loyal Customers of Professional Baseball Instruction –
This news is both happy and sad.  After nearly 15 years at our current location – 107 Pleasant Avenue in Upper Saddle River – Professional Baseball Instruction will be moving our entire operation to the NJ Sports House in Oakland New Jersey.
Effective Monday July 31, 2017 our new address is 12 Wright Way, Oakland, NJ 07436.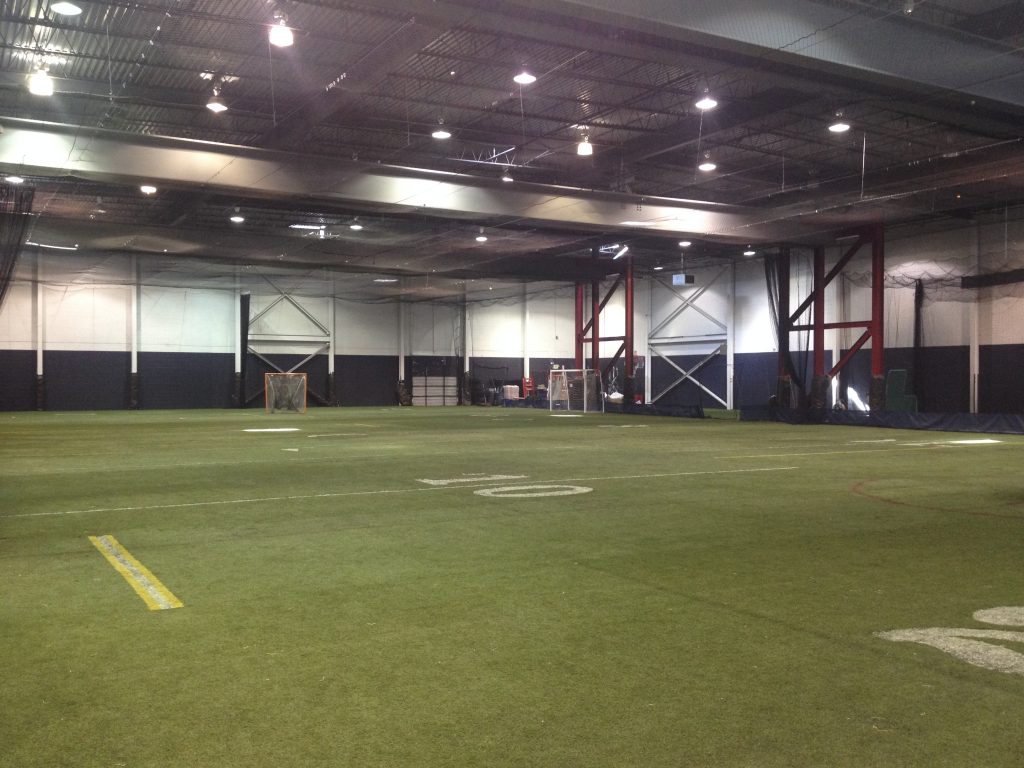 Please be assured that PBI will still offer the best in baseball training in New Jersey.  And have confidence in knowing that our entire staff will be re-locating with us.
This news is sudden as the current landlords were unable to come to an agreement with us on a new lease (our old lease expires on July 31, 2017).  Indications were that the landlords wanted us to stay, but through the negotiation process, it became apparent that was not their true intention.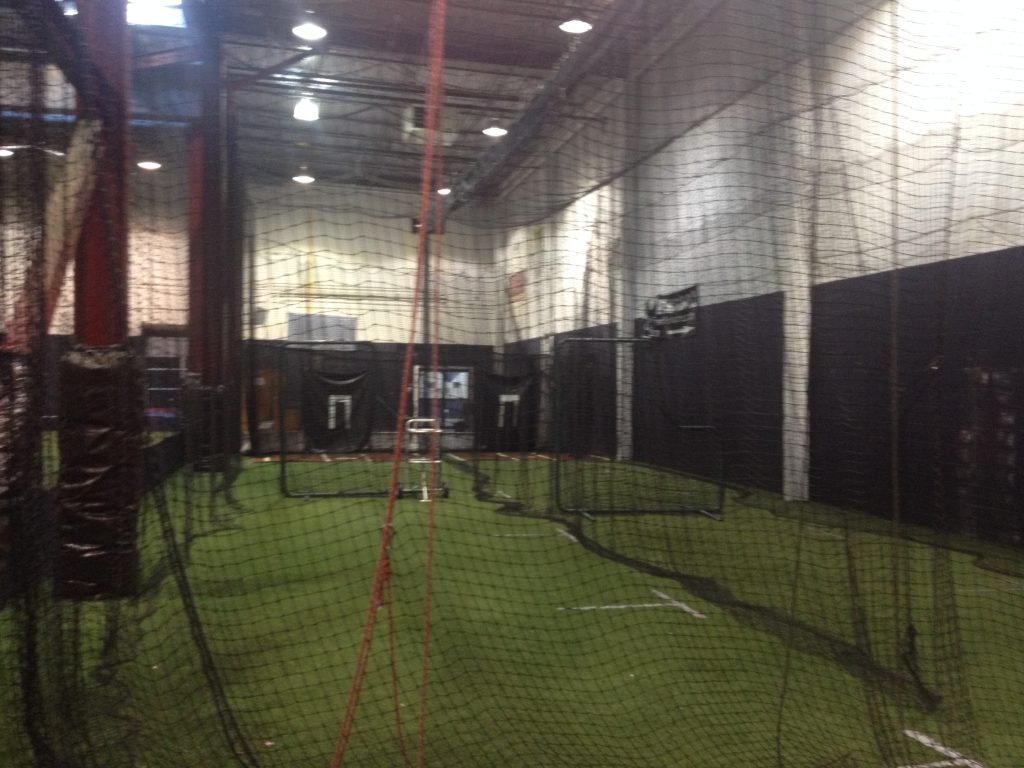 We waited as long as possible before it was apparent that the USR location was not going to work going forward.  This location has helped thousands and thousands of young aspiring baseball players reach their goals and become the best ballplayers that they could be.  That fact will always ring true.  Myself, and the entire Professional Baseball Instruction staff would like to invite you to visit our new location for all your baseball needs in the future.
A large part of my life has been spent teaching baseball players and coaches alike.  My entire staff of certified coaches is like family to me, as are you all. We're sad to go, but happy to be opening this new location, which is still in close proximity to our old location in USR.
I believe that this new facility will function better than our old location –
 More cages to use for lessons, rentals and team workouts.
The entire turf area is 180' x 90', far bigger than what we currently have.
A larger, more comfortable parents' lounge.
The possibilities are endless.
So as PBI "turns the page" on our mission to provide the best baseball training experience, we hope that you will turn the page along with us, and find yourself and your children in Oakland.
Please contact us with any questions you may have. Our phone number and web address will remain the same, as will our passion about the great Game of Baseball.
Sincerely,

Doug Cinnella – President PBI, Inc.