High school baseball players –
Think YOU have what it takes to play on a NATIONAL LEVEL?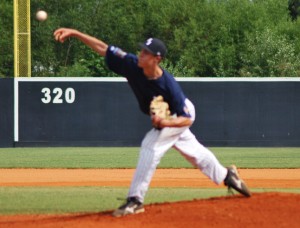 Professional Baseball Instruction's North Jersey Eagles 17u Showcase Team is specifically designed for the player with "next level" potential. Over the past 10 years over 75 Eagles have signed college commitments.
Our 17u program delivers extensive exposure to college coaches by participating in local, regional and national showcase events. Our coaching staff offers each player guidance in his search for the best possible "college fit."
ABOUT THE PROGRAM
5 tournaments
1 private team showcase
10-12 match games vs. top club competition
Season begins early June and ends late July
Practices called as needed
PRICE – $1,999.99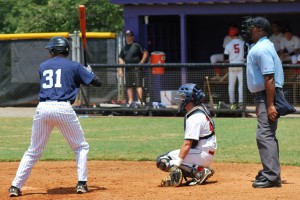 TOURNAMENTS
All-Star Baseball Academy Showcase Tournament 6/16-6/17
College Venues in Greater Washington DC
Diamond Nation Super 17 World Series 6/25-6/29
Flemington, NJ
Ocean State Waves Tournament 7/6-7/9
College Venues Rhode Island
Diamond Nation Garden State Classic Invitational 7/16-7/20
Flemington, NJ
Northeast Showcase Tournament 7/27-7/29
College Venues in Greater Boston
PRIVATE SHOWCASE
Professional Baseball Instruction will host a private team showcase that will be covered by approximately 5-10 college coaches. Date (early June), time and colleges attending TBA.
NJ EAGLES STAFF
Field Manager – Steve Hayward
Assistant Coach – Jack Winters
General Manager – Brian Casey
TRYOUTS
Private evaluations are available at the player's request for a fee of $20.
CLICK HERE for our full-color brochure.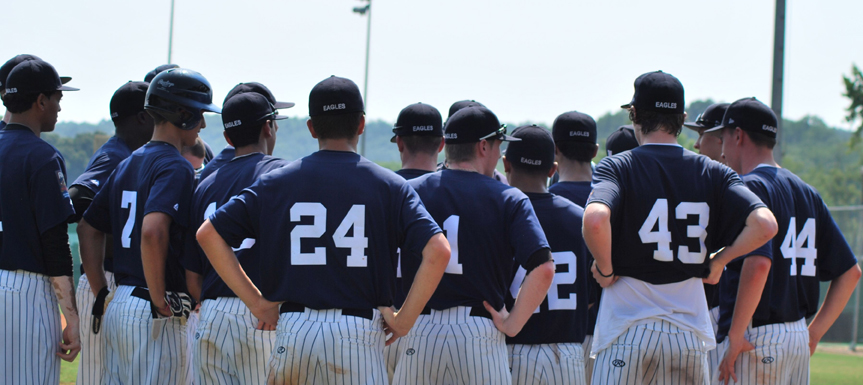 For more information on our 17U showcase team, email General Manager Brian Casey – brian@baseballclinics.com.