HIGH SCHOOL BASEBALL PLAYERS –
Check out this exciting in-season program this spring at Professional Baseball Instruction!
THIS IS FOR YOU IF….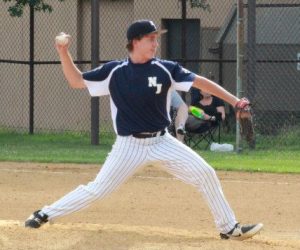 YOU'RE LOOKING TO SUPPLEMENT YOUR HIGH SCHOOL SEASON –
You're on your high school team, but you need extra at-bats, or some extra work at a certain position that you might not getting on your school team, or you just plain-old need more playing time….
YOUR HIGH SCHOOL DOESN'T HAVE A TEAM –
Due to the era of school budget cuts that we're currently in, many area high schools have removed freshman and/or JV levels from their programs. If you're victim to those cuts, then PBI's spring team can fill that void. Players who are home-schooled are welcome to play with us as well.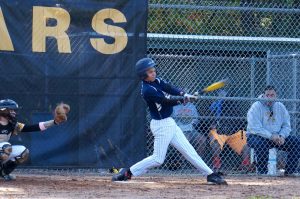 YOU DIDN'T MAKE YOUR HIGH SCHOOL TEAM –
Perhaps you're a good player, but there were 40 players trying out for 16 spots and you fell short due to a matter of numbers.
Or maybe you flat-out just got cut.
The absolute best thing you can do is continue to play in the spring so you can pick right back up with your peers come the summer season.
PBI'S HIGH SCHOOL SPRING TEAMS
Games on Sundays in April and May with playoffs in June
Full offensive and defensive workouts prior to each Sunday game
Weekly skill workouts during the week in March and continuing through May
COST – $699.99 per player (plus uniform)
WHAT'S INCLUDED – all games, workouts, instruction.
Click here for our Spring 2023 brochure.