RICH SCHEID AND PHIL CUNDARI JOIN THE PBI RANKS
Professional Baseball Instruction is proud to announce the two newest members of the PBI coaching staff – former Major League pitcher Rich Scheid, and Seton Hall University pitching coach Phil Cundari.
RICH SCHEID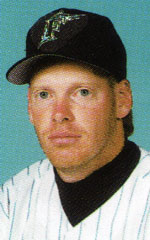 "Richie Scheid and I have a long baseball history together," says PBI's Doug Cinnella. "We played at Seton Hall together and then pitched against each other in the minor leagues." In fact, Doug's first professional win came against Rich in the first of Doug's two no-hitters in 1986.
As a Seton Hall Pirate, Rich was a 1985 member of Team USA. In 1986 he was named to the All Conference Big East Team and was the New Jersey College Pitcher Of the Year. Rich was the New York Yankees' top draft choice in the 1986 amateur draft. In an 11-year professional career he played in the Yankees, Cubs, and White Sox organizations before making his Major League debut on September 11, 1992 with the Houston Astros. He also played at the Major League level with the Florida Marlins in 1994 and 1995. Rich will be working with top high school pitchers in PBI's exclusive Mazzone/Cinnella Major League Pitchers Training Program.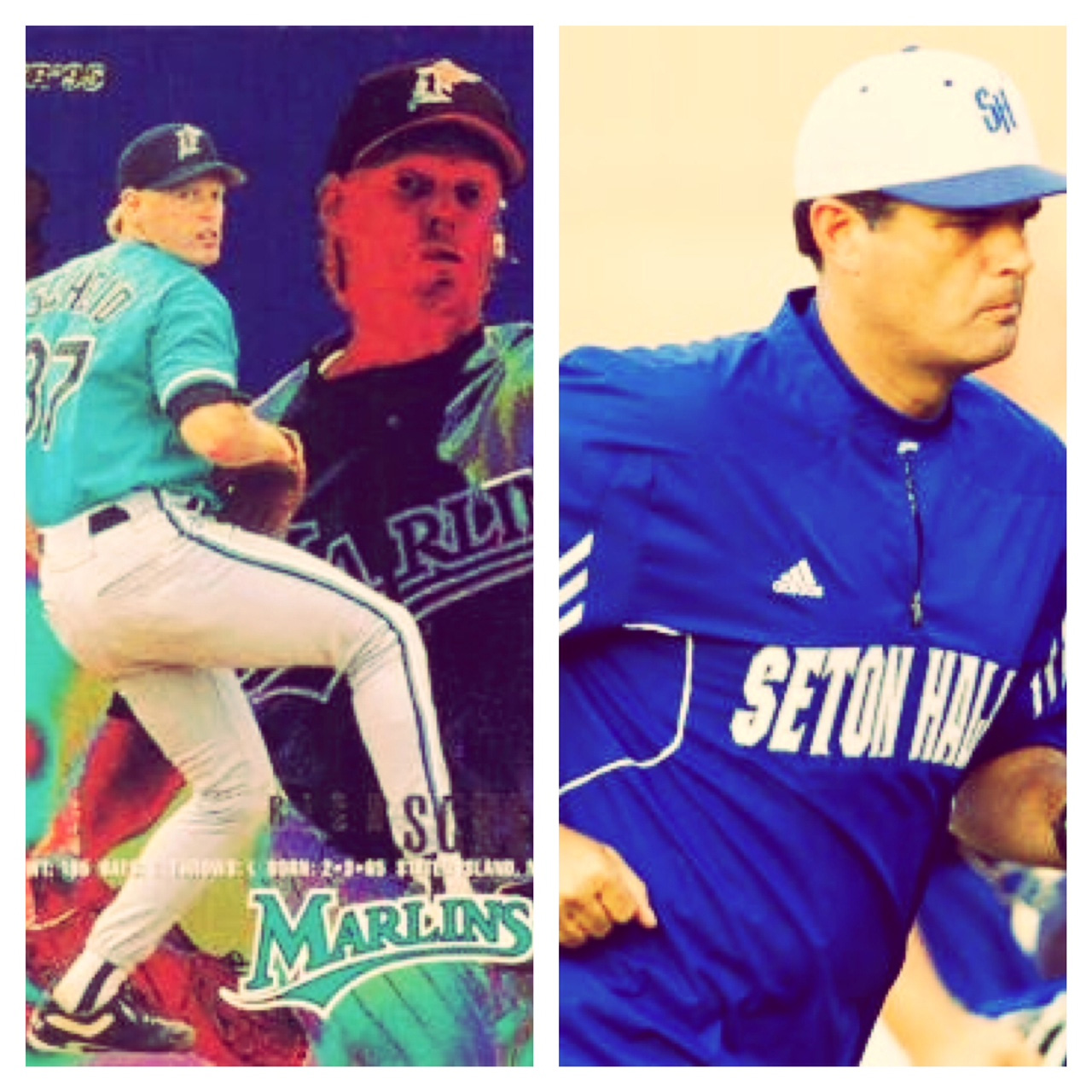 PHIL CUNDARI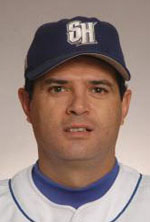 Phil Cundari is another former college teammate of PBI's Doug Cinnella; he is currently in his ninth season as an assistant coach on the Seton Hall staff. A former All-American hurler for the Pirates, Cundari serves primarily as the team's pitching coach. Phil's coaching track record is very impressive – under his tutelage, six players were tabbed in the Major League Baseball First-Year Player Draft.
Following a stellar three-year career for Seton Hall from 1983-85, Cundari was drafted in the 4th round by the Oakland Athletics in 1985. He pitched in the Oakland organization for four years, reaching as high as the AA level in 1987 before his career was cut short by an arm injury.
At Seton Hall, Cundari ranks second in career wins (26), third in games started (36) and sixth in strikeouts (217) while playing just three seasons. He capped off his career in fine fashion, garnering Big East Pitcher of the Year and Second Team All-America honors in 1985 after winning 12 games, striking out 98 and posting a 1.74 earned run average. Cundari's 1.22 ERA in Bg East games still stands as a conference record.
---
LEO MAZZONE AT PBI NOV 22, 2010