Professional Baseball Instruction is proud to announce that we are hosting the 1st annual North Jersey Rangers 12U Fastpitch Softball Tournament here in our indoor facility in Oakland NJ.
Here's everything you need to know.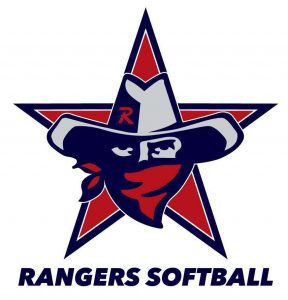 DATES:
March 4, 11, 18, 25
At PBI – 12 Wright Way, Oakland NJ
DETAILS:
45-minute pre-game workout
80-minute games (finish the inning)
4-game guarantee
Top 4 seeds advance to the winners bracket
Includes game balls, umpire, championship trophy
USSSA-certified bats only
GAME TIMES
Rotate from 8 AM to 4 PM
PRICE – $695 per team
8-team maximum
CONFIRMED TEAMS
Crusaders Black
Crusaders Purple
North Jersey Rangers
REGISTER
Register online by clicking here.