Professional Baseball Instruction presents our 2019 Coaches Seminar on Sunday March 24 at 1:00PM in the Bradley Center Auxiliary Gymnasium located on the campus of Ramapo College at 505 Ramapo Valley Road, Mahwah, NJ 07430.
Our featured guest will be legendary former MLB pitching coach Leo Mazzone.
We'll be covering a variety of topics designed to help you run your practices, teach your players the proper way to play the game, and keep them healthy at the same time.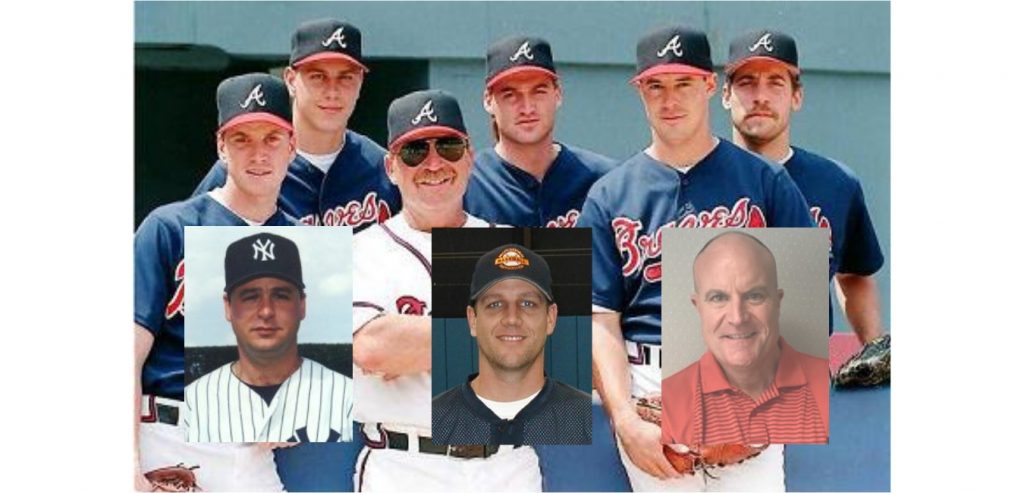 Here's our lineup for the day –
LEO MAZZONE – Former Major League Pitching Coach with Atlanta Braves and Baltimore Orioles
Overall pitching philosophy
Techniques to help all coaches teach kids to throw strikes and compete on the mound
Planning and preparation for pitching success
Simple ways to learn to throw strikes with all pitches
PLUS: great stories about Greg Maddux, Tom Glavine, John Smoltz and the entire Braves pitching staff
STEVE HAYWARD – Founder of Baseball Health Network
Arm Injury Prevention/Rehabilitation
"Coach My Arm Hurts" – what you do when you hear that
Do Pitch Counts Really Protect Arms?
KEITH CEDRO – Former strength coach New York Mets
Strength training for baseball
When to start – the appropriate age
What to expect
How to – throw harder, run faster, hit harder
Questions
DOUG CINNELLA – Former professional player for 10 years and President of PBI
Practice organization
Hitting, throwing and fielding – effective drills for all ages
COST – $250.00 for your entire town league or $20.00 per coach (non-town coaches)