A message from PBI President and Founder Doug Cinnella to the PBI family –
Professional Baseball Instruction has decided to temporarily close our team and group training operations from March 17, 2020 through March 31, 2020 to help our community prevent any spread of the coronavirus in accordance with the generally accepted principles of Federal and State government by avoiding large gatherings and groups of more than 10 individuals.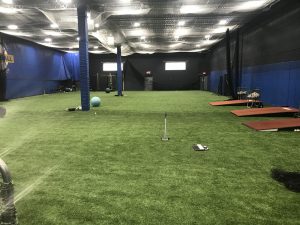 Please be advised that with regard to any programs and/or clinics you are currently attending during this shutdown period, we will be making provisions to have those missed session(s) made up. All programs will run to their completion. We are sorry for any inconvenience that arises from our decision but PBI wants to do our part in helping prevent the spread of the virus.
We can, however, accommodate anyone desiring to do individual instruction.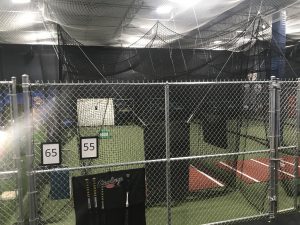 At PBI we believe that during this time of uncertainty and complete disruption of our own personal lives, it is very important to engage in some activities that keep us physically and mentally close to the things we would normally do as if there wasn't a disruption to our daily routines. By offering individual workouts during this time, we at PBI feel we can help add some normalcy to this otherwise abnormal cycle that we find ourselves living through at this current time, especially children who may find the shutdown period quite difficult to deal with.
Anyone who wishes to do a one-on-one workout during this time period is welcome to call 800-282-4638 to schedule with us.
Should you have ANY questions or concerns, please feel feel to reach out to me directly by email (doug@baseballclinics.com) or in the office at 800-282-4638 x102.
For up-to-date information regarding how you can continue to fight the spread of this virus, visit www.cdc.gov.
Thank you and we look forward to getting back to training soon. Stay healthy!
Sincerely,

Doug Cinnella
President, Professional Baseball Instruction