CHECK OUT THIS SPECIAL DEAL ON PRIVATE LESSONS! – every day in December, Professional Baseball Instruction is offering 30-minute private lessons for just $49 – that's a savings of nearly 19% off our regular price!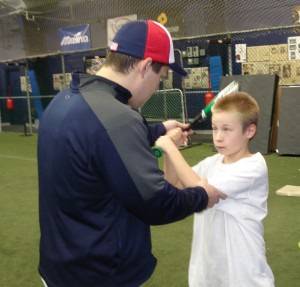 Nothing in the learning experience can duplicate one-on-one training. It's like taking our knowledge and supercharging it in a way that you'll never forget.
All our staff members are available for these specialized lessons, which means you'll have a full set of options at your disposal.
We have New Jersey's best coaches ready to help take your game to the next level at a price you're simply not going to beat…and it's good through the entire month of December!
Don't miss out on this tremendous offer, available for a limited time only, to save on one-on-one baseball training with PBI's outstanding, certified instructors.
Regular Price Price: $60
December Price: $49 through Wednesday December 31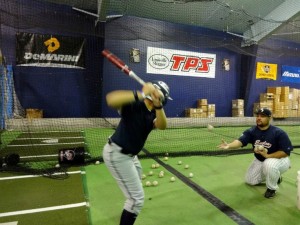 Lessons are offered during regular hours and are subject to the availability of a coach and a space in our facility to do the lesson.
There are NO "rainchecks" for this special offer. This offer is not valid on previously booked lessons.