Professional Baseball Instruction is coming home!
We are proud to announce that we'll be in the Ramsey Square Shopping Center in just a couple of weeks – opening November 23rd, 2018.
(Don't tell anyone, but we've already been doing some private lessons inside and can't wait for Black Friday!)
The details – 6000 square feet, expanding to 12000 square feet with a wide open fielding area, six batting cages, and three pitching mounds.
Take a look at a sneak peak at the floor plan.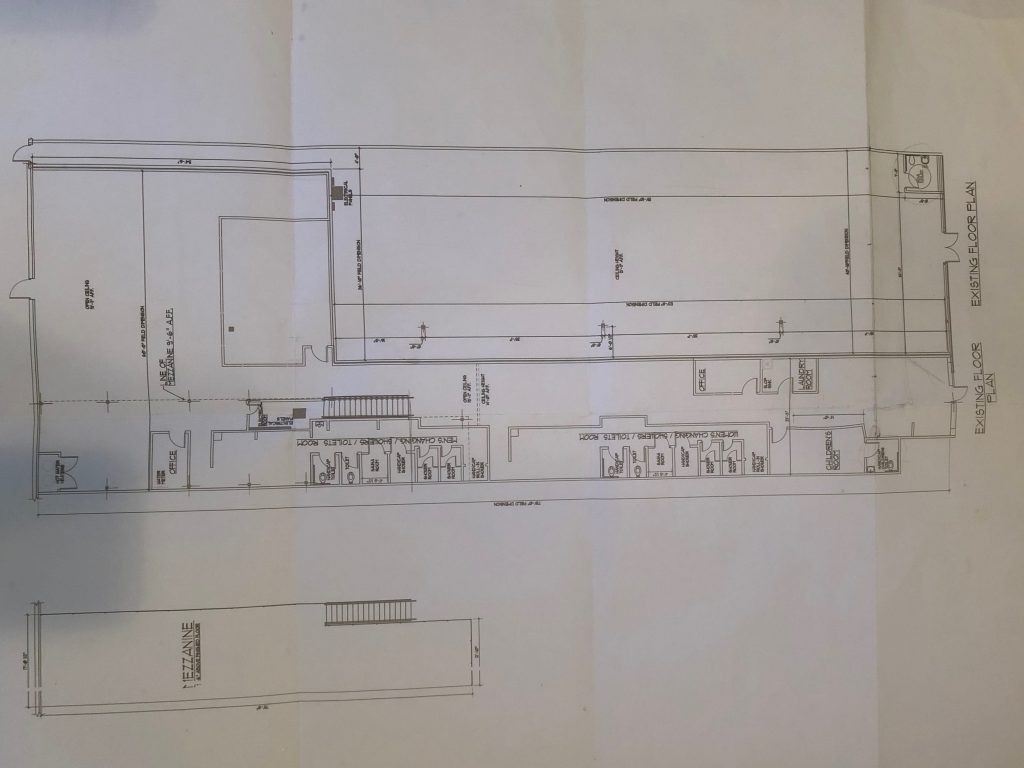 PLUS TOKEN BATTING CAGES WILL BE BACK!
Look for us starting November 23rd, 2018 at 1300 Route 17 North in Ramsey New Jersey at the Ramsey Square Shopping Plaza, by Kohl's and Panera Bread, next to Staples.