Professional Baseball Instruction's annual Pre-Summer Sale is underway and we're discounting EVERYTHING in our pro shop. Plus, NOW THROUGH May 31, you can save on registration for both our indoor and outdoor summer camps.
Save 10% on our indoor summer camps and 10% off our outdoor summer camps (you must sign up by May 31, 2015).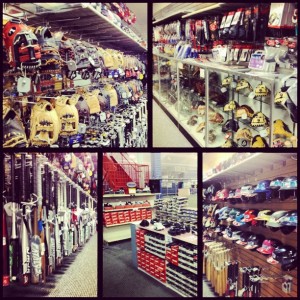 Whether you need equipment for yourself, your child, or your team, we have exactly what you need and all at reduced prices.
You can count on us for all the top name brands, too – Rawlings, Mizuno, Easton, DeMarini, Louisville Slugger, and many more.
Check these deals: All equipment bags are 20% off. All catcher's gear and batting helmets are 20% off. All batting gloves are 20% off (or prices as marked). All Rawlings shirts and Mizuno batting jerseys are 50% off. All Rawlings and Mizuno baseball pants are 50% off. All training accessories are 20% off. Our "Rotation Genius" pitching training device is only $24.99.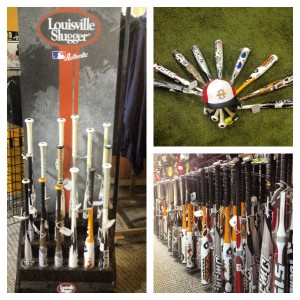 Need bats? We have 'em – and at GREAT prices! All metal and metal composite bats are 50% off – and that includes BBCOR bats! All wood and wood composite bats are buy one and get a second of equal or lesser value at 50% off.
And that's just a sampling of the great prices on everything in stock. Apparel, baseballs & softballs, socks & belts, sliding shorts, umpire's equipment…you name it, we have it! Need more information? Call us TOLL-FREE at 800-282-4638.
All sale prices are in effect through May 31, 2015. Don't miss out on these amazing deals!