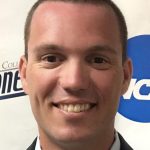 Jack Winters is a former Professional Baseball Instruction student who joined the PBI coaching staff in 2013.
A native of Oradell, his baseball resumé includes a no-hitter in his first high school varsity start at River Dell High School. He's currently the pitching coach at Centenary University where he is also studying for his Master's Degree in Business Administration.
But there's more to Jack's story than the standard information you can find via an Internet search. Here, in his own words, are 5 things you didn't know about PBI's Jack Winters.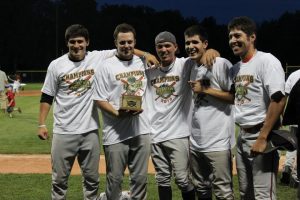 1. During my collegiate playing career I was part of the Cheyenne Grizzlies 2010 Mountain Collegiate League championship team.
2. I still play baseball. Even after my professional playing career ended I've continued to pitch. In 2014 I pitched for the Hackensack Regional Champion Englewood A's at the NABF World Series in Battle Creek, MI.
3. In 2011 I pitched at historic Kokernot Field in Alpine Texas while playing for the Alpine Cowboys of the Pecos League.
4. My cousin, Allison Winters, is a softball pitcher. She plays for Mount St. Dominic Academy in Caldwell, NJ.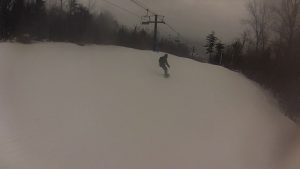 5. One of my winter time hobbies is snowboarding. When I'm not working with baseball players during the winter months, I can be found on a snow-covered hill here in New Jersey and nearby Pennsylvania.
To schedule a lesson with Jack, call us at 800-282-4638.