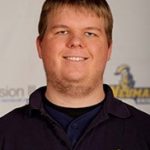 Mickey Stec is one of the newer coaches here at Professional Baseball Instruction, having come aboard in the fall of 2016.
A 4-year varsity player at Emerson High School, Mickey went on to pitch at the collegiate level at Bergen Community College and Neumann University. In addition to doing lessons and camps here at PBI, Mickey is also our Associate Director of PR/Marketing/Social Media.
Here in his own words are 5 things you didn't know about Mickey.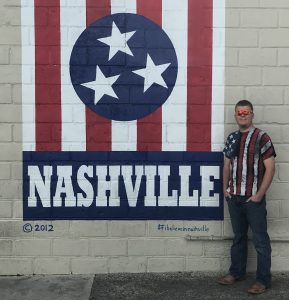 1. I am a huge country music fan. It is normally all I listen to. Some of my favorite artists are Kenny Chesney, Granger Smith, and Garth Brooks. On top of this, I am very big into country music concerts as well, having been to over 20 concerts. It is one of my favorite times of the year.
2. I have been fortunate enough to be able to use my baseball ability to receive a quality education. There was a simple rule in college – "you don't pass your classes, you don't play in the game." Using this mentality, I was able to receive an associate's degree in science, with a concentration in exercise science from Bergen Community College and a bachelor's degree in Sport and Entertainment Management from Neumann University.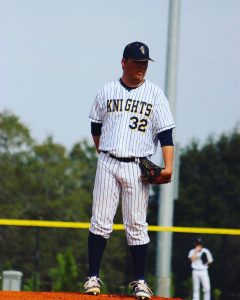 3. Aside from baseball, I am also an avid golfer (although my score might not say so at times). During the warmer seasons, I usually like to play at least once a week.
4. While I was a junior at Emerson High School, I created my own non-profit called Innings in Relief. I enlisted help from my teammates, as well as local newspapers and businesses to pledge money for every scoreless our pitching staff threw that inning. All of the proceeds went to a local charity that was aiming to help the recent earthquake victims in Haiti. It was a tremendous success and other schools, including our rival, joined in with the same idea to help causes of their choice.
5. I have been a Little League umpire since 2012. During every summer and fall, I normally do between 50 and 100+ games. It is a great way for me to stay within the game from a different view.