We have some VERY exciting news to share with you!
You know all about Professional Baseball Instruction's training for baseball players – we've been instructing local ballplayers for nearly 30 years!
Now it's time for the ladies!
PBI is putting a 10U girls softball team together for the coming spring and summer 2022 seasons. Practices will start in April with league play (Bergen County Girls Softball) in June in part of July.
Our next team evaluation will be held on April 30 from 9:30-11 AM at PBI's indoor facility in the Ramsey Square Shopping Center.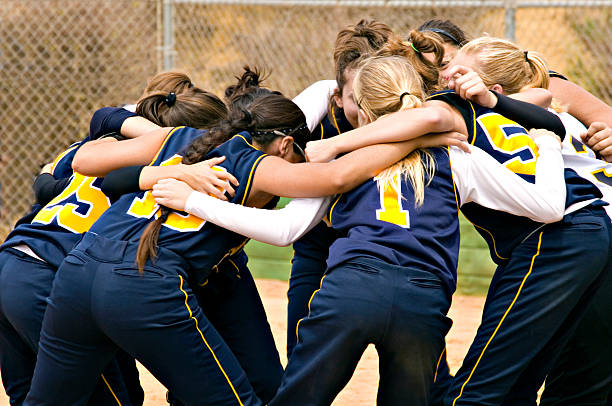 This is an outstanding opportunity for 9 and 10-year old girls to play competitive softball under the training of PBI Coach Chris Martone.
For more information, please email Coach Martone at martonelaw@gmail.com, or call him at 845-406-0888.