With February coming on fast, it's important for high school players to get their work in before Friday March 3rd, the start of the high school baseball season. Professional Baseball Instruction wants to be certain that all of our players are ready to compete for a spot on the team and then compete for League, County and State championship titles.
PBI has put together a schedule of open workouts for high school players every Monday, Wednesday and Thursday nights from now through March 1 from 8 pm – 10 pm beginning Wednesday January 25 here in our indoor facility.
Come in, throw a bullpen, turn some double plays, make full-distance throws to all bases, hit live off of pitchers as well as take BP and front toss in our cages. Catchers can work on their full-distance throws to all bases – you can't do that ANYWHERE else unless you're outside – all players can work on base running, and get their arms prepared for the season. Pitchers can work on PFP's and pickoffs, as well as throwing bullpens.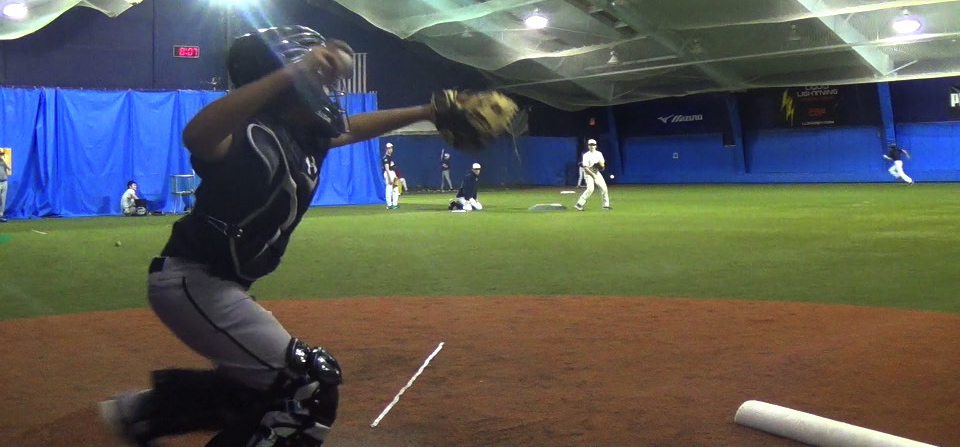 And
ALL
players are also able to use our
brand new weight room and gym
at PBI during the team workout times listed above.
Instruction is available, but the open workouts are designed for players to come in and get their work done at their own pace, in a great baseball environment.
World Series Champion Tommy La Stella of the Chicago Cubs is always here getting his work in, as is current Major League outfielder for the Cincinnati Reds, Patrick Kivlehan. Many other professional players are getting after it here at PBI as well to be prepared for their fast-approaching upcoming seasons.
COST – just $25 per player per session.
BRING YOUR TEAMMATES! AS AN ADDED BONUS – if 3 or more players come from the same school, we'll give your school a FREE DOZEN of Wilson A1010 blem baseballs valued at $42.50.
REGISTER – by calling us at 800-282-4638