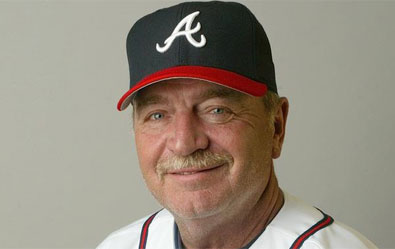 Well-known radio/television host and noted author Ed Randall and his Fans For the Cure charity will present a special evening devoted to pitching and injury avoidance on Tuesday July 24 from 7-9 PM.
Of particular interest to young players, their parents and coaches, the legendary Tommy John, Leo Mazzone, Atlanta Braves pitching coach to three Hall of Famers, and former noted Oakland A's and Mets pitching coach, Rick Peterson, will speak on pitching and injury avoidance.
This will take place at the SVA Theater in New York City for a lively conversation in front of a live audience.
Tickets and more information can be found here.