Professional Baseball Instruction has unveiled its entire winter 2014-2015 schedule and we want you to be the first to see it during one of our FREE Open House Nights – November 7, 14, or 21 – at our 30,000 square foot indoor facility.
You'll be able to meet with our coaching staff, learn about our various programs, and take a look at our incredible facility.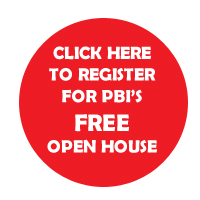 We're opening up our facility and inviting you to come and learn first-hand for yourself why PBI is the region's leader for baseball instruction for players of all ages and abilities.
We're Major League all the way – from our MLB advisors (Clint Hurdle, Leo Mazzone, Sam Perlozzo), to our staff (owner & president Doug Cinnella was in big league spring training camp with both the Mets AND Yankees), to the players who have actually trained here (Cleveland Indians infielder Mike Aviles and Atlanta Braves 2nd baseman Tommy La Stella).
And our advisors don't just tack their names onto our programs…they also come to PBI and do coaching seminars and training sessions with our staff and our players.
We offer specialized training for:
* Elite players
* Town travel players
* Rec-level players
* Beginners
Our training programs and Eagles Baseball travel teams can literally take you from the age of 3 right through college and onto the doorstep of professional baseball.
Come to one of our three open house sessions in November, to see what the buzz is all about.
FRIDAY NOVEMBER 7, 7 PM
FRIDAY NOVEMBER 14, 7 PM
FRIDAY NOVEMBER 21, 7 PM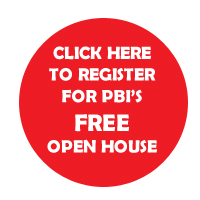 NEED MORE INFORMATION? CALL US TOLL-FREE AT 800-282-4638