Ed Randall's Fans For the Cure has a very special event planned for Tuesday June 28 at 7 PM at SVA Theatre at the School for Visual Arts in Manhattan.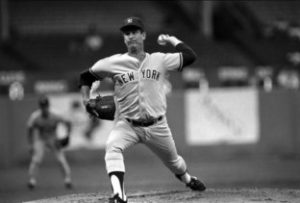 A panel of experts will join former Major League pitcher Tommy John for a discussion about pitch counts, best practices for pitching and throwing, the importance of extended recovery periods for young athletes, and the truths and myths of Tommy John surgery.
Guests also include one-time Braves pitching coach Leo Mazzone and Yankees' Dr. Christopher Ahmad from the Baseball Health Network, and American Sports Medicine Institue Research Director Dr. Glenn Fleisig.
Moderated by WFAN radio personality Ed Randall, all proceeds will go to Fans for the Cure.
Tickets are $50 per person in advance and $75 at the door. Click here to purchase now and reserve your seat.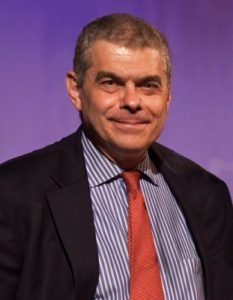 Ed Randall is well-known to baseball fans in the NY/NJ area. A long-time host of "Ed Randall's Talking Baseball" on WFAN, Ed is the CEO and Founder of Ed Randall's Fans for the Cure (FFTC), a 501(c)(3) charity he started in 2003 to promote prostate cancer awareness and the life-saving value of screenings and early detection.
All proceeds go to Fans for the Cure, a charity that promotes awareness and education about prostate cancer.