Professional Baseball Instruction
owner and president
Doug Cinnella
carries a powerful baseball resumé. He was a third-round selection by the Baltimore Orioles in the 1986 draft. That made him the 97th player picked in the entire nation, an honor he validated by throwing two no-hitters and being named the NY-Penn League's Most Valuable Player in his first year in the pros. In fact, Doug is the only pitcher in the history of professional baseball to record his first two career victories via no-hitters.
In his own words, here are 5 things you didn't know about Doug.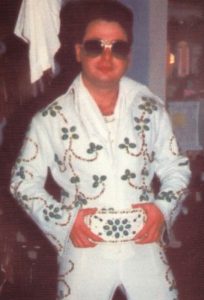 1. I love music…and have ever since I was a kid. I am a huge Elvis Presley fan and have even been known to dress up like the King from time to time.!
I love lots of the obscure and gospel Elvis music. My favorite songs- "American Trilogy," "Can't Help Falling In Love With You" and "If I Can Dream."
I visited Graceland in 1992 and have a replica Graceland under our family Christmas tree.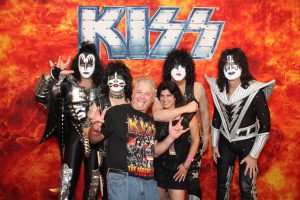 I'm also a life-long KISS fan and met the band a couple of years ago in Atlantic City. Thankfully (?), I left the makeup to the professionals that night.
2. I enjoy playing guitar and harmonica while pretending to be Bob Dylan and Bruce Springsteen.
3. My wife Debbie was the very first girl I ever kissed and fell in love with (in 6th grade) at Stony Lane School in Paramus. I later proposed to her in that very schoolyard on our way to a Christmas party hosted by friend and Elvis impersonator, Tony Destro.
4. I am the youngest of 5 siblings. My immediate family has 41 people and is still growing! I became a Godfather at the age of 15 to my nephew Greg (who also works here at PBI). I have 3 Godchildren in total – Greg, my niece Allison Clark and Tyler Hayward. They are all very special to me.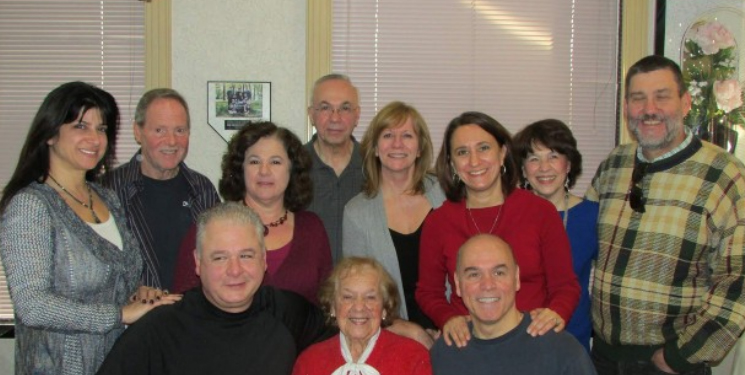 5. I receive lots of guidance from my Mom, Olivia. She is 93 years old, and remarkably still drives to work 3 days a week. She is amazing and provides tons of motivation and food for thought. Mom is also one of 9 siblings. All of her siblings were girls !!!! There's a dad I can really feel for.