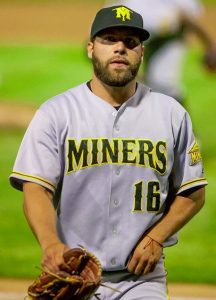 Professional Baseball Instruction coach Gianni Zayas has a SERIOUS baseball pedigree – he holds the distinction of being drafted by TWO major league organizations. Upon graduating from North Bergen High School where he was a dominating pitcher, Gianni started his college career at North Carolina State before a transfer to Seminole State Junior College in Florida. Drafted by the Chicago Cubs in 2014, he opted to remain in school, transferring to Florida International University.
He was drafted once again in 2015 by Seattle, playing one season in the Mariners organization; in 2017 he played for the Sussex County Miners in the Can-Am League here in New Jersey.
Here in his own words are 5 things you didn't know about Gianni Zayas.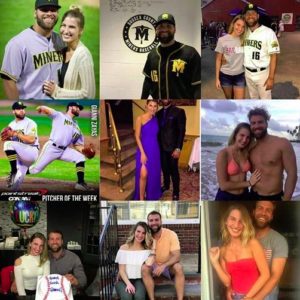 1. I was born in Cuba and was able to come to the United States along with my brother and parents thanks to family members who were already living here.
2. I lost a part of my right thumb when I was just a year old, but it never stopped me from playing baseball or doing any other athletic activities.
3. I'm currently in college, where I am studying to become a physical education teacher.
4. I know a lot about the recruiting process for student-athletes who are looking to play baseball at the college level and I love working with high school players to help them achieve their goals of playing at the next level.
5. I love to dance salsa.