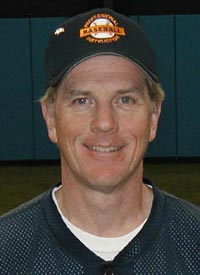 Jim Monaghan struck up a friendship with Professional Baseball Instruction owner Doug Cinnella back in the mid 1990's when he was working at WNEW-FM, the legendary New York City rock radio station. PBI was in its early days and they organized a charity baseball clinic in conjunction with the station.
He joined the PBI coaching staff in 1998 and now serves as the Director of PR/Marketing/Social Media. Jim is still in radio, by the way, working at WDHA in Morristown.
Here in his own words are 5 things you may not know about Jim.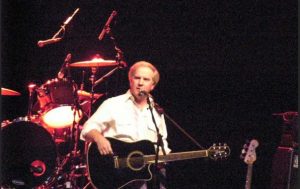 1. I play guitar, drums, about six chords on the banjo, and have played onstage with Southside Johnny & the Asbury Jukes, Patty Smyth, Glen Burtnik, the Smithereens, Peter Tork (of the Monkees) and Bruce Springsteen (although Bruce to this day is probably unaware of it).
2. Despite being a Red Sox fan, I had a free agent tryout with the New York Yankees in the mid-1980's. It was an incredible experience being on that field. Needless to say, I didn't have to quit my day job.
3. I like to learn how things work. I do the glove repair here at PBI and pretty much learned by necessity some years ago when one of my gloves needed an emergency repair. One of the most satisfying parts of my job is when someone brings in a prized old glove in complete disarray and I show him the finished product a few days later.
I maintain PBI's website and various social media pages, and am self-taught in HTML and Photoshop. I know enough about both to be dangerous (as evidenced by the time where I briefly deleted the home page of the PBI website…good thing I back everything up).
4. My Mom wanted me to be a priest; my Dad wanted me to be a lawyer. Obviously, I had other plans.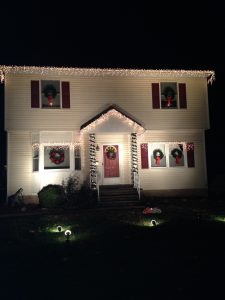 5. I've been known to finish putting up Christmas decorations on December 26. Listen…you can get a lot of greats deals right after the holiday! Now if I can just find an inexpensive wreath to put between those two windows on the upper level….