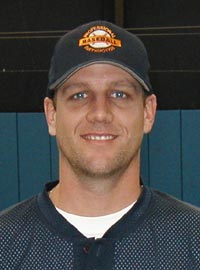 Steve Hayward joined the coaching staff at Professional Baseball Instruction after his playing days in the Boston Red Sox minor league system ended.
One of New Jersey's finest pitching coaches, Steve also keeps his skills sharp in the field; he can often be seen taking ground balls with our high school players.
Here in his own words are 5 things you didn't know about Steve.
1. I've been designing rehabilitative throwing programs and training protocols for post-surgery players from youth through the professional levels for 15 years. That includes more than 50 players rehabbing Tommy John surgery, 30+ players from labrum and rotator cuff surgery and hundreds of youth players from growth plate injuries.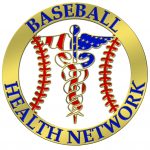 2. I founded the Baseball Health Network along with current NY Yankees doctor Christopher Ahmad. I've also organized multiple research studies with Dr Ahmad and Columbia Presbyterian Hospital on the recognition and prevention of throwing arm injuries.
3. I've providing educational seminars on biomechanics and injury prevention for coaches, players, parents and various medical professionals since 2001.
4.
I'm an associate scout for the Tampa Bay Rays, serving in that position since 2013. My duties include scouting amateur players in the northeast region, and assisting in the Rays' annual pre-draft workouts run by regional scouts and front office personnel of the Rays.
5. I was the pitching coach for two nationally-ranked high school programs starting in 1997. Many of my players received college scholarships and dozens signed professional baseball contracts.
To schedule a lesson with Steve, or to learn more about the Baseball Health Network, call us at 800-282-4638.