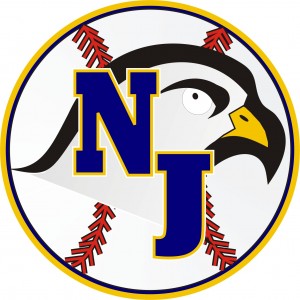 The North Jersey Eagles (North Jersey's College Team) are looking for Host Families for the 2014 season.
After winning two consecutive Atlantic Collegiate Baseball League Championships – the Eagles have assembled another strong team for next season. The ability to recruit elite players from around the country has been critical to our success the last two seasons.
Our Host Families have been a key part of our Team, sharing their homes with players from:
• Tampa, FL
• Ft. Lauderdale, FL
• New Orleans, LA
• Omaha, NB
All of our players are highly motivated and extremely polite student-athletes. As such, they are very conscious of their "role model" status both within the family and the community.
If you have interest in becoming a Host Family – please contact our General Manager Brian Casey directly via email – brian@baseballclinics.com.
Thank you for supporting College baseball right here in North Jersey.