One of the biggest stories in baseball over the past few years has been the epidemic of arm injuries – at all levels of baseball – with many resulting in Tommy John Surgery.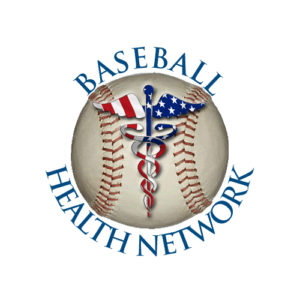 Former minor league pitcher and Professional Baseball Instruction coach Steve Hayward, founded the Baseball Health Network, bringing the top professionals in baseball instruction, performance training, sports medicine, injury prevention and rehabilitation together in an effort to keep players both on the field and ahead of the field.
The BHN just launched its brand-new website featuring contributions from staff members Eric D'Agati, Doug Cinnella and New York Yankees Head Team Physician Christopher Ahmad.
The membership-based site includes both free and premium content.
For more information on the Baseball Health Network email info@baseballhealthnetwork.com