Professional Baseball Instruction has been providing New Jersey and New York baseball players with quality summer camps since 1993 and we're back in 2018 with both indoor and outdoor summer camp programs designed to fit your baseball training needs.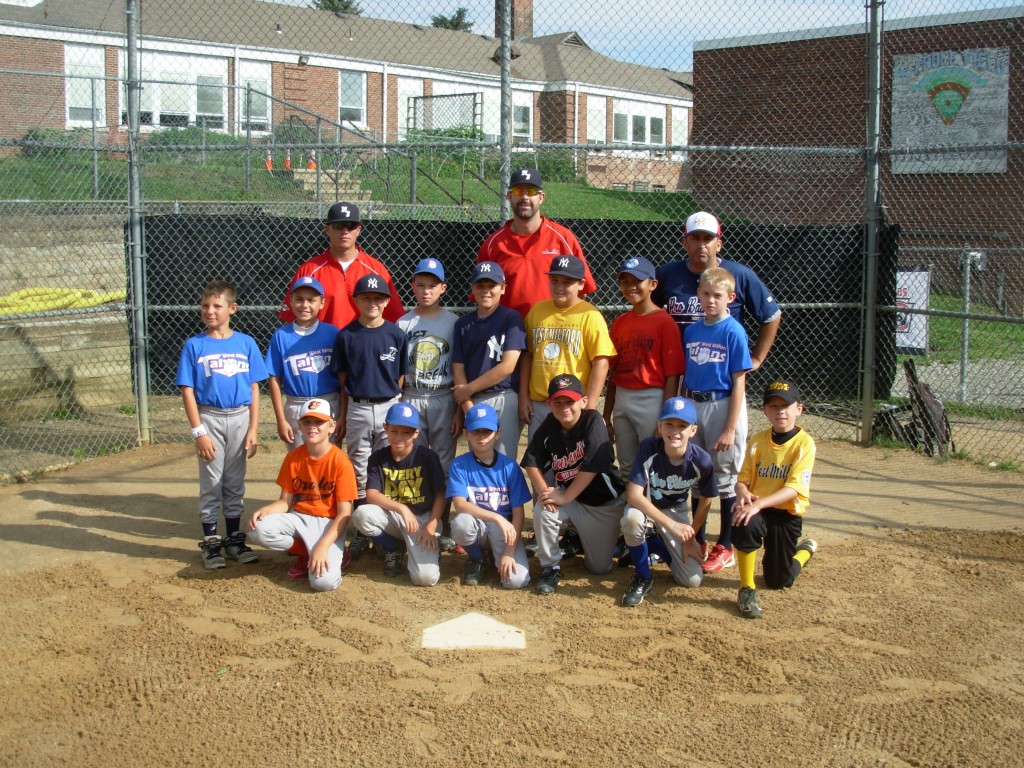 We're celebrating our 25th year of outdoor summer camps in 2018 with our traditional 4-day camp program at locations throughout Bergen County. They run Monday through Thursday from 9AM – 1PM (Friday is a rain day) and include hitting & base running, fielding & throwing, and pitching & catching.
We offer two levels of instruction in the summer – our Minors Program is designed for players between the ages of 7-12. The Majors Program is for players between the ages of 12 and 16 playing on the 60/90 field.
For complete details on our outdoor program including schedule and pricing, click here.