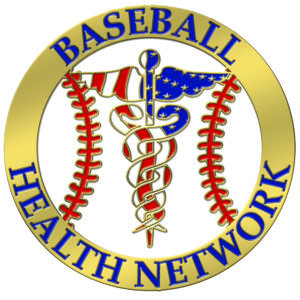 The Baseball Health Network, in conjunction with Professional Baseball Instruction and Columbia University Orthopedics, will be holding a free research study on Saturday April 30 from 9:30AM – 5 PM at PBI's indoor training facility.
We're looking for pitchers between the ages of 9 and 17 to participate in a study to learn more about the motion and strength needed in pitchers' hips.
The benefits of participation include learning about the strength and motion of the hip when pitching.
The entire process will take about 30 minutes and is totally free. There is no obligation whatsoever on your part.
Interested? Call Dr. Jean Fitzpatrick Timmerberg directly at 845-304-2445. Dr. Timmerberg can also schedule your appointment.
Spaces are very limited and are expected to go quickly.
WHO: Baseball Health Network
WHAT: Research Study For Baseball Pitchers
WHERE: Professional Baseball Instruction 107 Pleasant Avenue, Upper Saddle River NJ
WHEN: Saturday April 30 from 9:30 AM to 5 PM